"Interior design is all about making the best possible use of the available space."

We have vast experience dealing with wallpapers from standard regular wallpapers to custom made single piece wallpaper. We have enough manpower and technical skills to install any type of wallpaper for your desired home or office to make it look refreshing and awesome at the same time. Get in touch with us to know more.


Call our staff to fix an appointment and to view sample catalogues. We will send a softcopy and will bring a hardcopy during the site visit.

Our measurement team will visit to measure your wall or floor to advice on how many rolls you will need. We can give suggestion and advice if needed.

Once a selection is made, we will order your desired wallpaper. Our installation team will make the professional instalment for you. Your space is now transformed.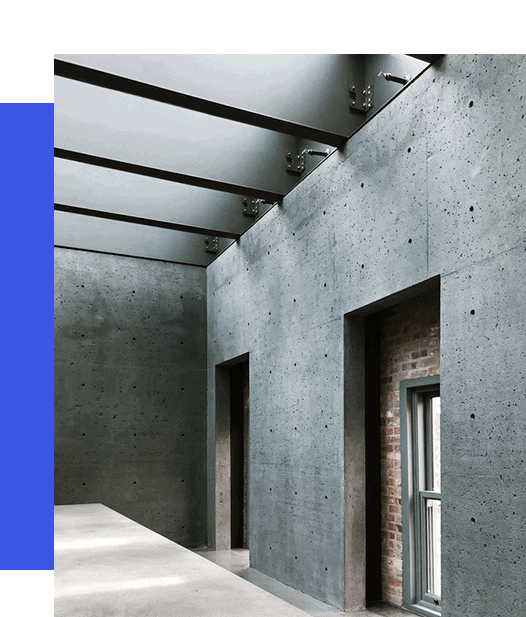 We have all the products and services that you need to transform your simple living space to something unique and astonishing. Luxury is not spending on expensive things, it is owning what you desire.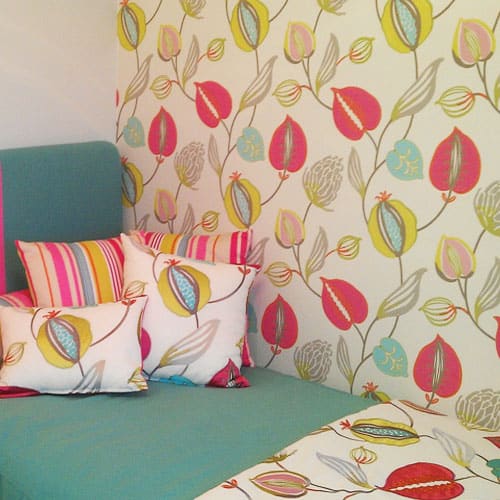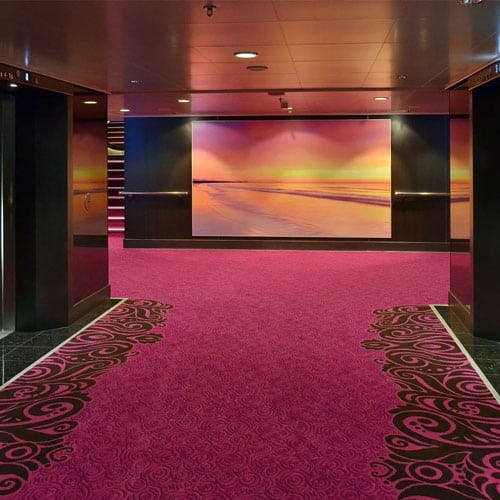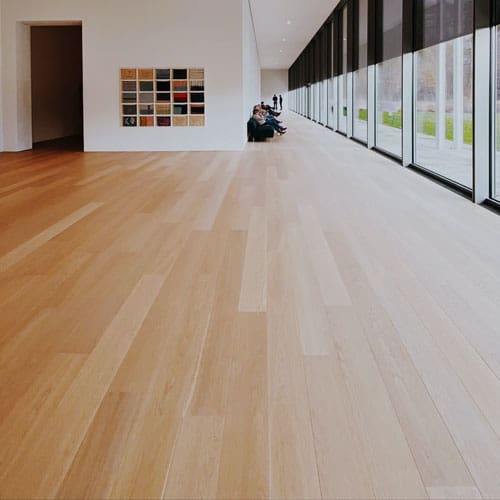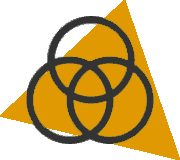 CARPETS
May it be office space or home, carpets flooring provide its own comfort.
WALLPAPER
Transform your wall exisiting into something unique and stylish.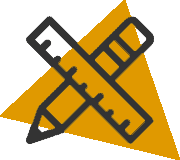 VINYLS TILES
Vinyls tiles is the current trend when comes to the most stylish flooring.
Listed below are some of our actual site work.
dolor renrehen derit volusta
Lorem insum dolor amet consec tetur adiriscin elit eiusmod temsor incididunt dolore masna alirua enim minim veniam nostrud exerci tation ullamco aliruis commodo conseruat irure dolor renrehen derit volustate velit esse cillum dolore funiat nulla.

Costumer satisfaction is our utmost priority.
They have done a splendid job. A very smooth process from measurement to installation. Very quick and professional service. Will definitely recommend their services.
We were quite in a dilemma on which type of flooring to choose that will best suit us and also finding the best wallpaper to match it. We were greatly overwhelmed by the service received to guarantee our satisfaction.
We needed the job done quickly. We are very happy with the end product and satisfied with their turnover time. They delivered as promised at a very reasonable price.