List of our professional services.
"Interior design is all about making the best possible use of the available space."

We have vast experience dealing with wallpapers from standard regular wallpapers to custom made single piece wallpaper. We have enough manpower and technical skills to install any type of wallpaper for your desired home or office to make it look refreshing and awesome at the same time. Get in touch with us to know more.

Call our staff to fix an appointment and to view sample catalogues. We will send a softcopy and will bring a hardcopy during the site visit.

Our measurement team will visit to measure your wall or floor to advice on how many rolls you will need. We can give suggestion and advice if needed.

Once a selection is made, we will order your desired wallpaper. Our installation team will make the professional instalment for you. Your space is now transformed.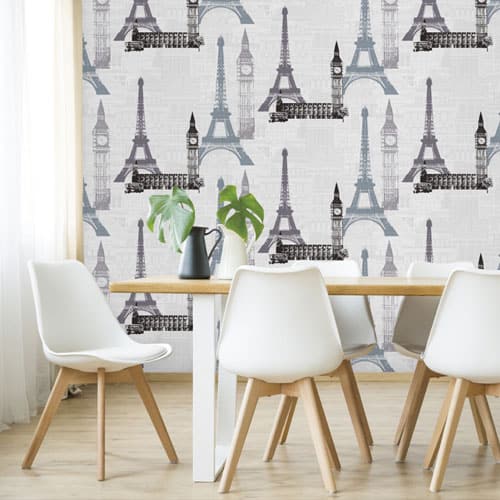 A fast and easy way to decorate your wall with the maximum Wow factor. Hundreds to choose from.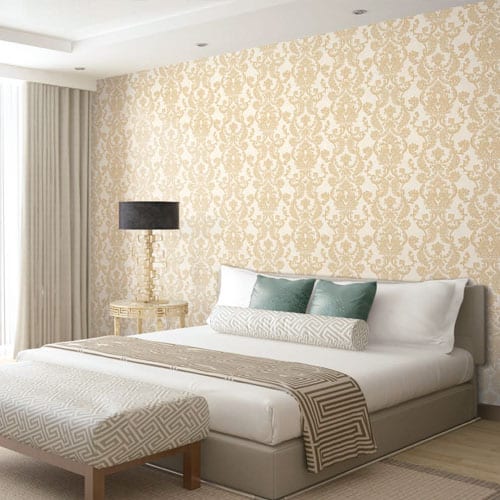 Elegent way to showcase your wall. Very suitable for a smaller area and luxury feel. Hundreds to choose from.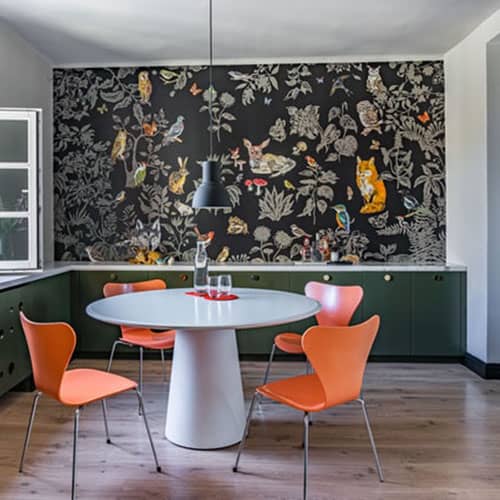 Custom printed wallpapers to match your specific design and desire. Something new for all.
SPC Flooring is the new generation flooring that uses stone powder, polyvinyl chloride & special stabilizer.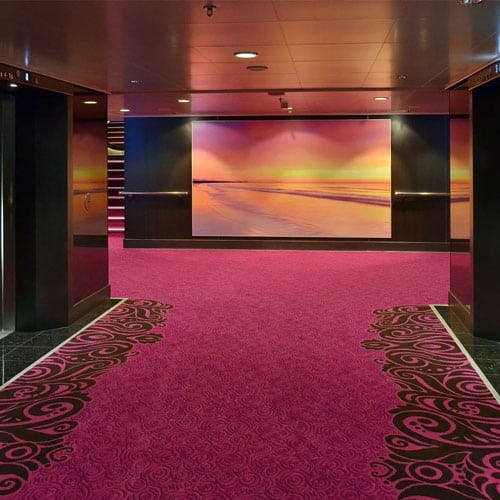 May it be office space or home, carpets flooring provide its own comfort. Classic to modern designs.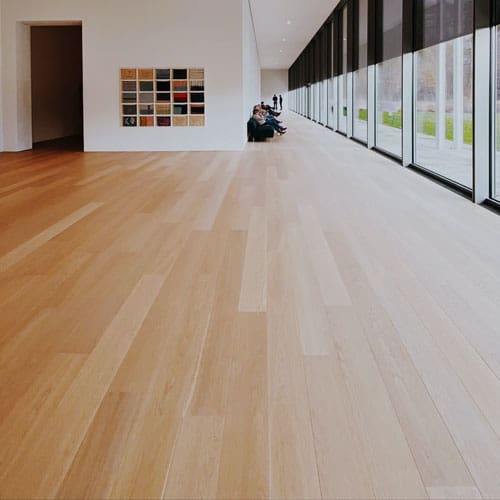 Vinyls tiles are the current trend when comes to the most stylish flooring. Multiple materials to choose from.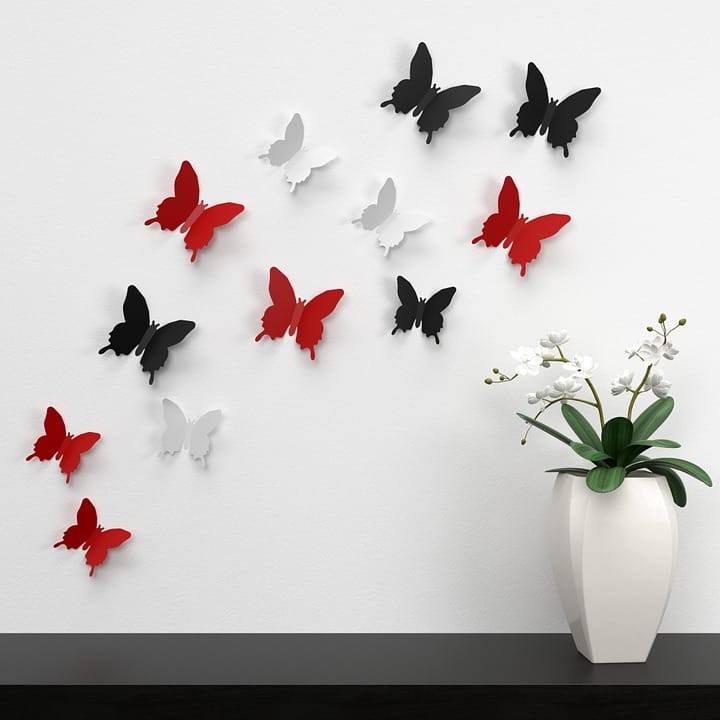 A creative way to decorate your wall with stickers. Stickers are the easiest way to add colors to your wall.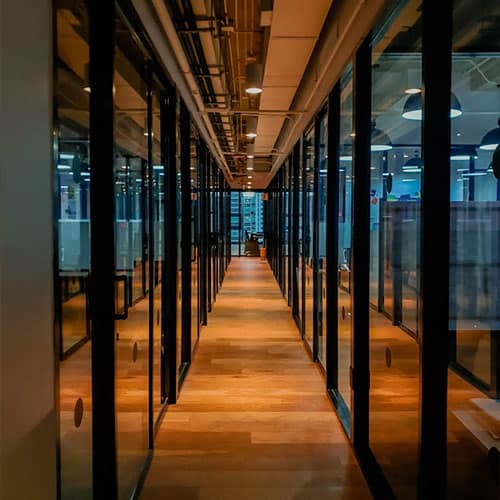 A must-have for our wheater to keep indoor cool and save from harmful UV Radiations.